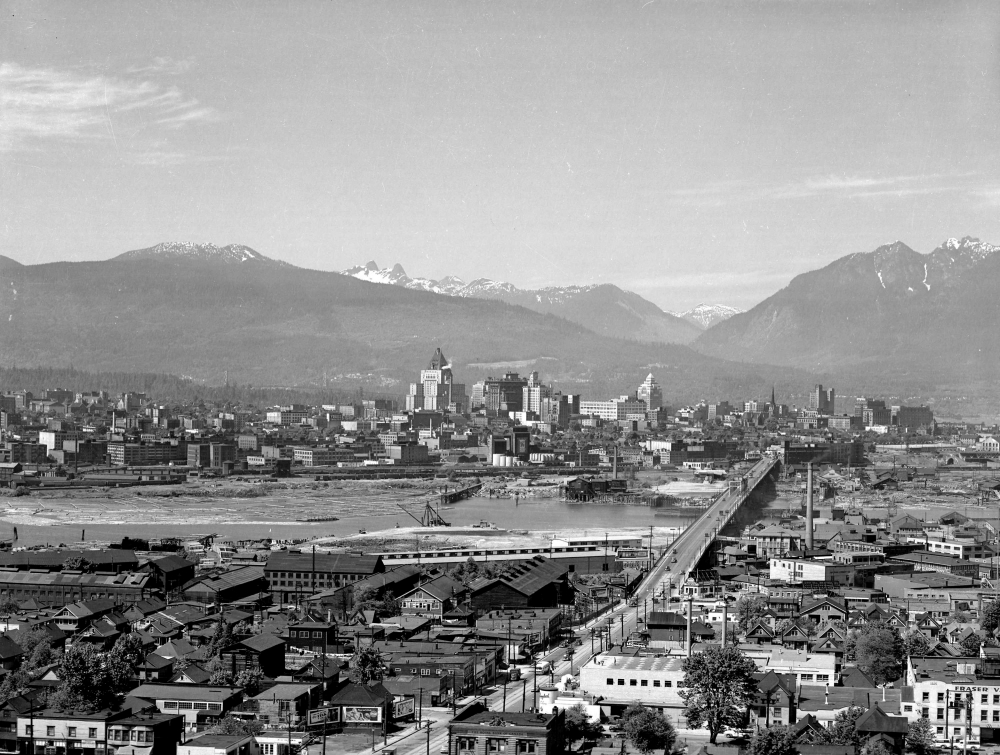 Vancouver is home to Canada's third largest Jewish community. It traces its roots back to the 1870s when a series of gold rushes drew settlers to the new province of British Columbia. In 1948, the community of 5,500 people welcomed a group of 47 orphans through the War Orphans Project, followed by 50 tailors, and about 200 Jews who had escaped through Shanghai and Japan.
At first, survivors arriving in Vancouver were faced with a lack of affordable housing and funding from the Canadian Jewish Congress, which was focused on larger groups arriving in the east.  Jean Rose, the chair of the Coordinating Committee on War Orphans, was an important figure who worked with the orphan group and helped them integrate into the Vancouver community.
Vancouver's survivors began promoting Holocaust remembrance and education as soon as they arrived in the city. In 1953, Sophie Waldman, a medical technologist with a degree in pharmacology, created the Holocaust committee and remained its chair until 1986. Waldman was likely the first survivor to hold a leadership position in the Vancouver community. The Vancouver Holocaust Education Centre, a leading Holocaust education organisation, was founded in 1994. It reaches 25,000 students and teachers on an annual basis with its exhibitions, school programs, collection and archives.